PopUp | Posted by Mr. Biaschtlbude on
PopUp | Posted by Mr. Biaschtlbude on
Since we won the Ruby Marie Hotel & Bar Pop Up Competition we are happy to announce that our own store (at least for one month) has finally a date! From 20th April until 15th May you will find us at Kaiserstraße 2/Ecke Mariahilferstraße 120. 
And we have prepared a special for you and invited the two amazing ladies from Young and Smitten to join us on this journey! This means that they will build up a real temporary tattoo - studio in our store! We also took this chance to collaborate with this amazing brand and created two special Biaschtlbude Tattoos which will be waiting for you at the opening!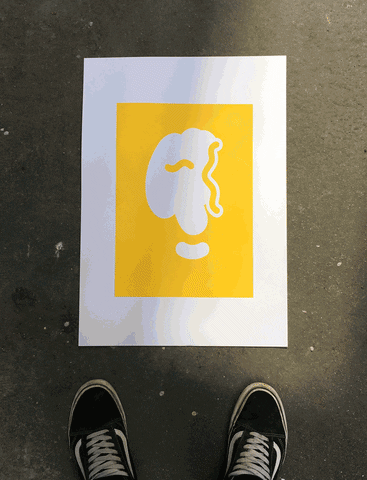 To promote our store we also handprinted 100 Posters which will be placed all over vienna and a few of them will be waiting for you at the opening so make sure to arrive early. Check the FB Event.